Accounting solutions for service-based businesses
Our team has served a wide range of service-based businesses—including general contractors, landscapers, automotive repair, and more. And because we understand how important these businesses are to our community, we are here to serve you. Over the years, we've built an accounting model unique to the service-based industry, delivering accounting, tax, and advisory services to help pave the way to financial success and sustainability.
Having worked within this niche, we understand the challenges you face such as complex inventories, volumes of forms, and the need to operate more efficiently within various markets. Our team works with you throughout the year to evaluate your business and ensure that your financial needs are met. Through deep analysis, we help identify business trends and opportunities for growth as well as aid in improving the operations, efficiency, and profitability of your business.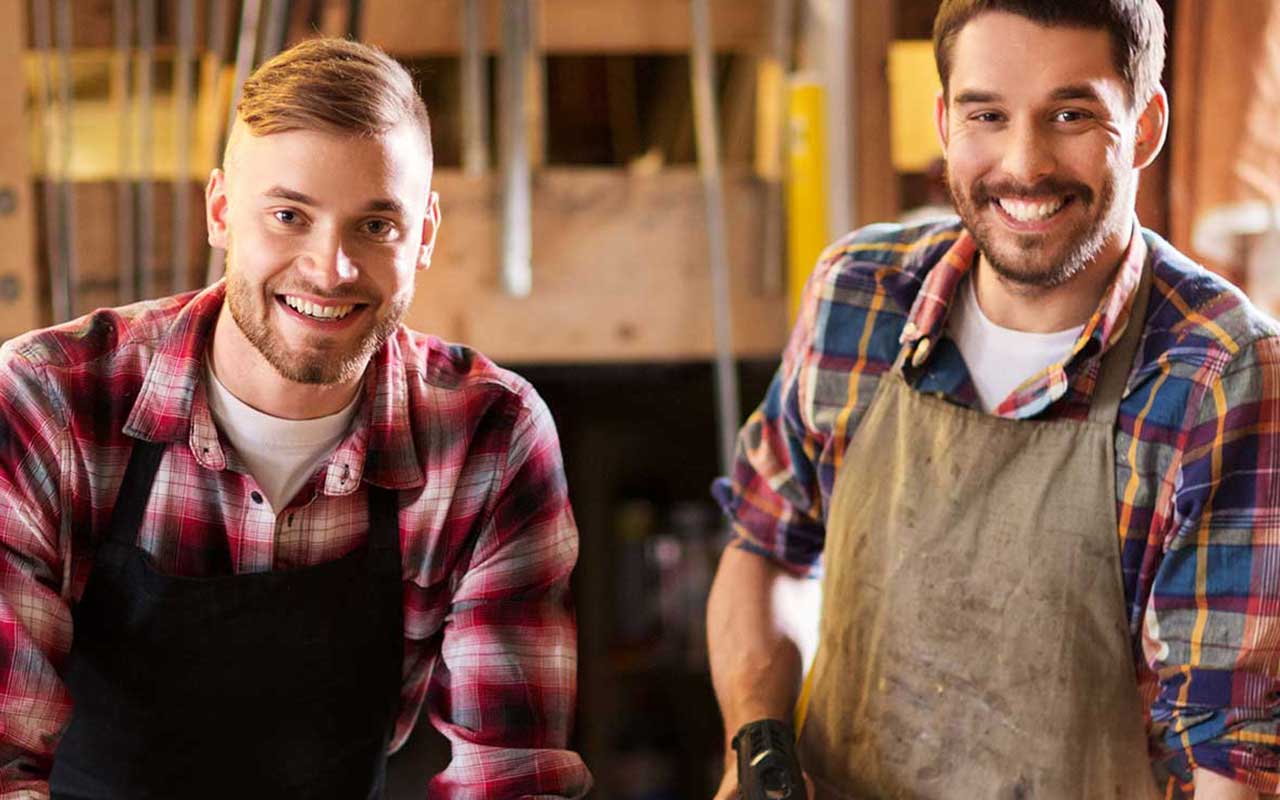 Thank you for your interest in our firm. We will contact you soon.