Accounting solutions for the healthcare industry
Working with healthcare professionals over the years, including dentists, chiropractors, and more, we understand how to help you build a successful enterprise. We have a team of financial experts dedicated to providing you with accounting, tax, and consulting services built to support your unique needs.
We understand the unique challenges you face within your industry and will work with you throughout the year to evaluate your practice and ensure that your financial needs are met. Through deep analysis, we help identify business trends and opportunities for growth as well as aid in improving the operations, efficiency, and profitability of your practice. With years of experience, our team can be trusted to support you and all of your specialized accounting needs.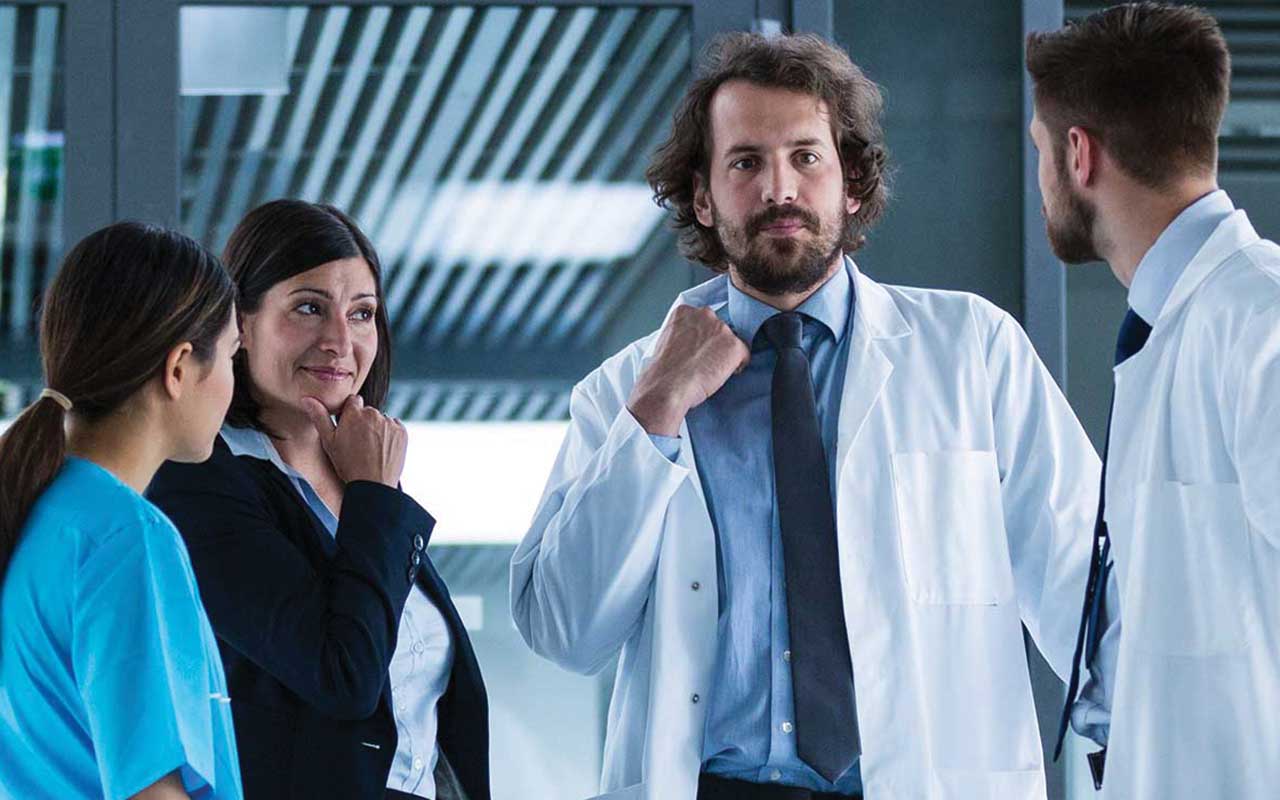 Thank you for your interest in our firm. We will contact you soon.