Same Great Service, New and Improved Tools to Support Your Business.
We are excited to announce that we will be upgrading to a new payroll platform, isolved People Cloud. This transition will allow us to better meet your needs, offer you improved people-management tools and simplify your payroll and HR experience.
We chose isolved People Cloud to provide you with:
A more streamlined payroll process
Expanded services, such as time clocks and HR products
A single site for your payroll and HR needs
An improved employee experience
A more reliable payroll platform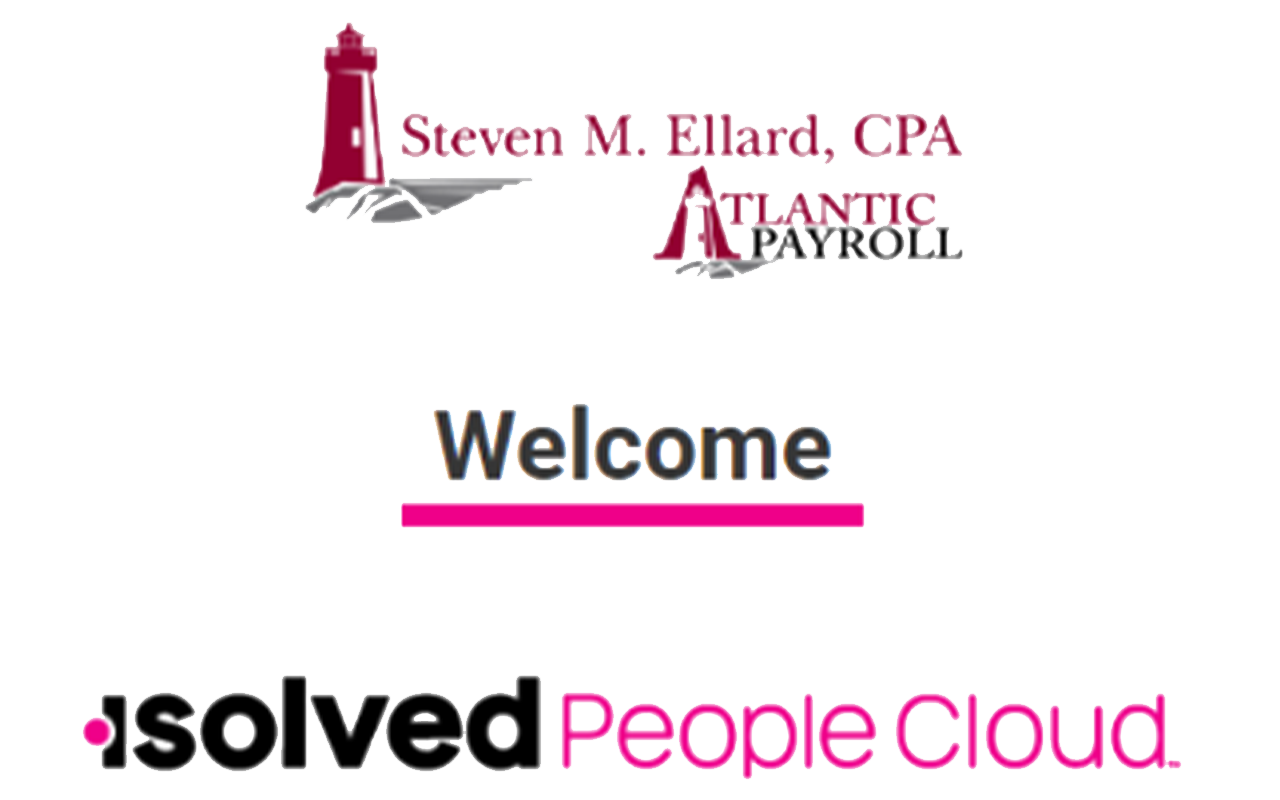 What you should do now:
Encourage your employees to log into their existing portals and download W-2s and paystubs. All documents in the old system will be unavailable after the transition.
Looking forward:
We expect to have isolved People Cloud fully implemented by early 2024. In the coming weeks, we will have more detailed information about the move to isolved People Cloud.
In the meantime, if you have any questions, please reach out to Sam or Cheryl.